We are changing Augmented Reality bottom-up.
With Machine Vision & AR Tracking at industrial scale.

Meet Visometry. The creators of VisionLib.
Research Knowledge meets Markets – Who we are.
Fraunhofer Quality meets StartUp Spirit
Visometry is a startup and Fraunhofer spin-off founded in 2017, based in central Germany's Darmstadt, inside Fraunhofer IGD facilities. We create Augmented Reality core technology, develop custom solutions and support our customers integrating AR and computer vision into their business.
The Creators of VisionLib
Our team is the creator of the VisionLib tracking engine, which offers computer-vision for Augmented Reality and industrial applications: it enables precise multi-object tracking, which is one of industries hottest and leading AR tracking technology currently available. It comprises multiple computer vision tracking methods around this »Enhanced Model Tracking«, which enables 3D object tracking for high class augmented reality applications.
Passion & Expertise
We're a young company, but with more than 15+ years of R&D background and experience, our core team has an 'old hand' in the areas of Augmented Reality, Computer Vision and Visual Computing. During our time at Fraunhofer IGD, we've been developing and shaping Augmented Reality technology from AR's early days on.
Core AR Technology from Experts
Since then, our team has been participating in uncountable R&D and publicly-funded projects, has been engaged in a dozen of applied research projects partnering with industries, counseled working groups and gained competencies in both, core & applied research as well as industrial application. With the founders of Model Tracking aboard, our aim today is to deliver and offer this knowledge and passion within our work and products.
Founders & Management Team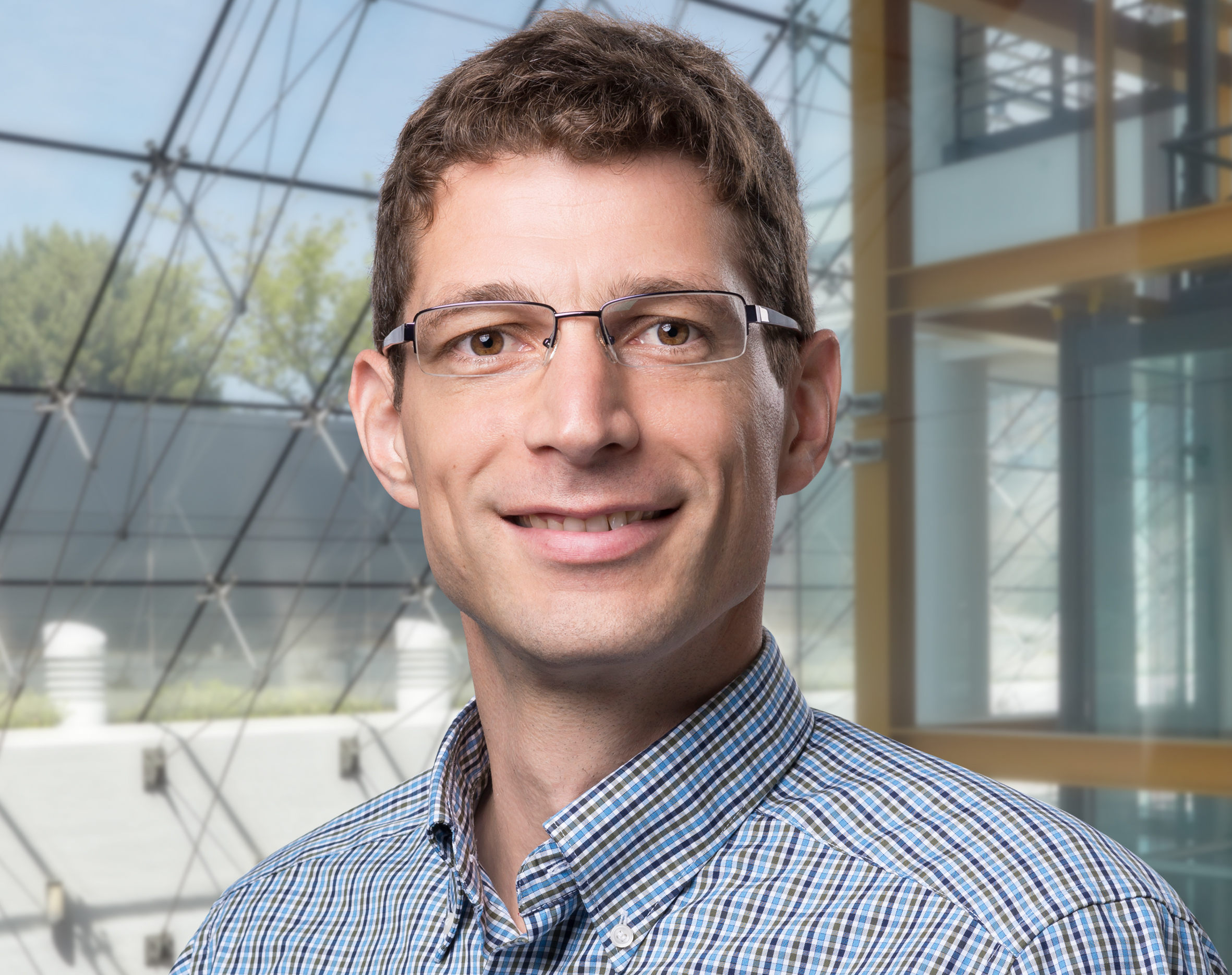 Dr. Harald Wuest
CEO, Founder, and Computer Vision expert.
As one of the co-creators of core AR vision algorithms, including model tracking, Dr. Wuest is not only an AR tracking expert, but a strategical and analytical mind, who evinced leadership in his time as the department's deputy head of his former employer.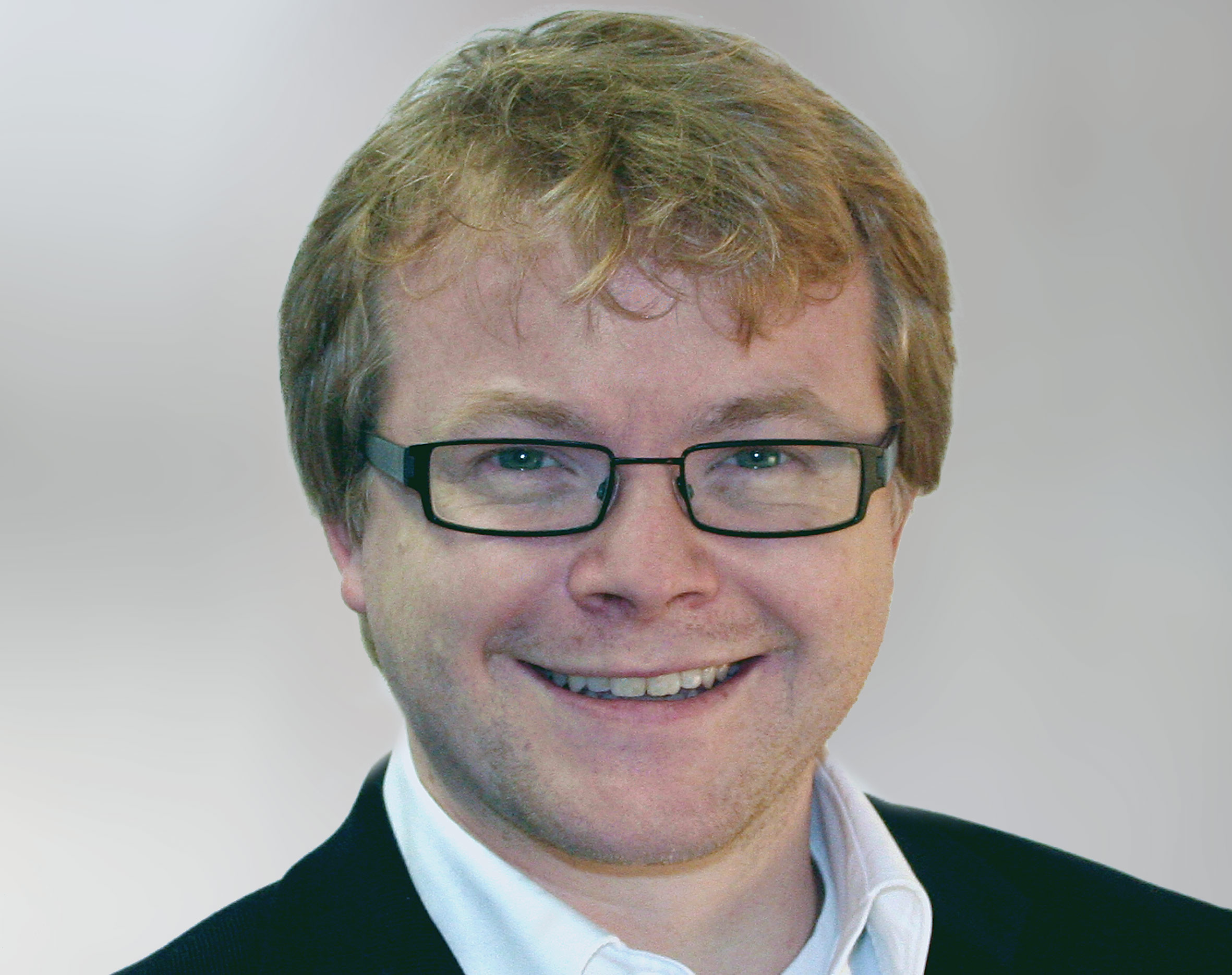 Timo Engelke
CTO, Founder, and mobile expert.
With his strong interest and urge to get hands on technological innovation, Mr. Engelke has a progressive spirit aiming for great solutions people can use – a spirit, which drives all our products and developments. Up until today Timo has lead several core developments at his former employer.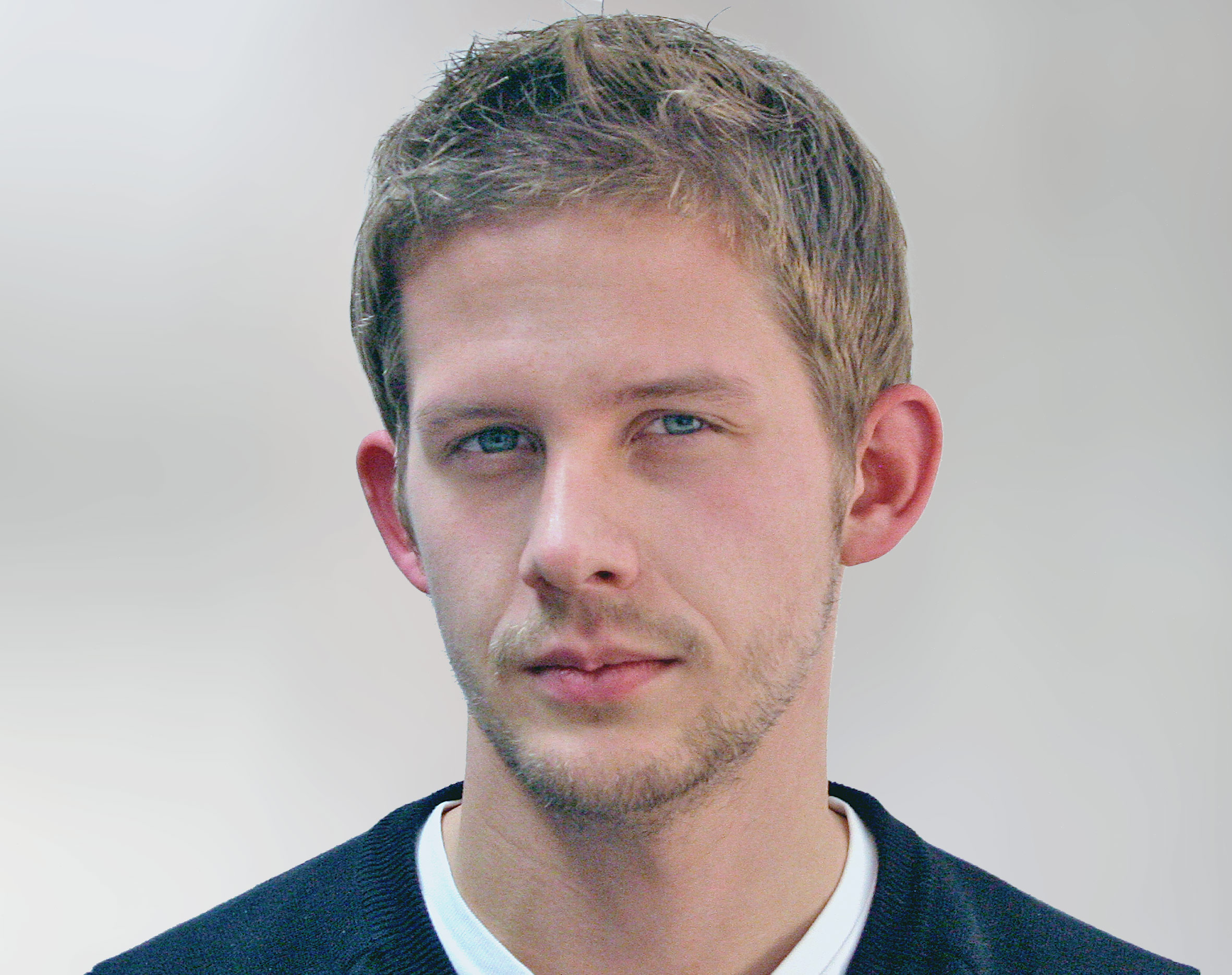 Jens Keil
Product Experience, Founder, and UX expert.
With his background in Interaction and User Experience Design, Mr. Keil is an AR-Integrator and advocate for the user's perspective, in order to create solutions in favour for added value and elegant use. Today he brings all his knowledge into our products as a link between our development and clients.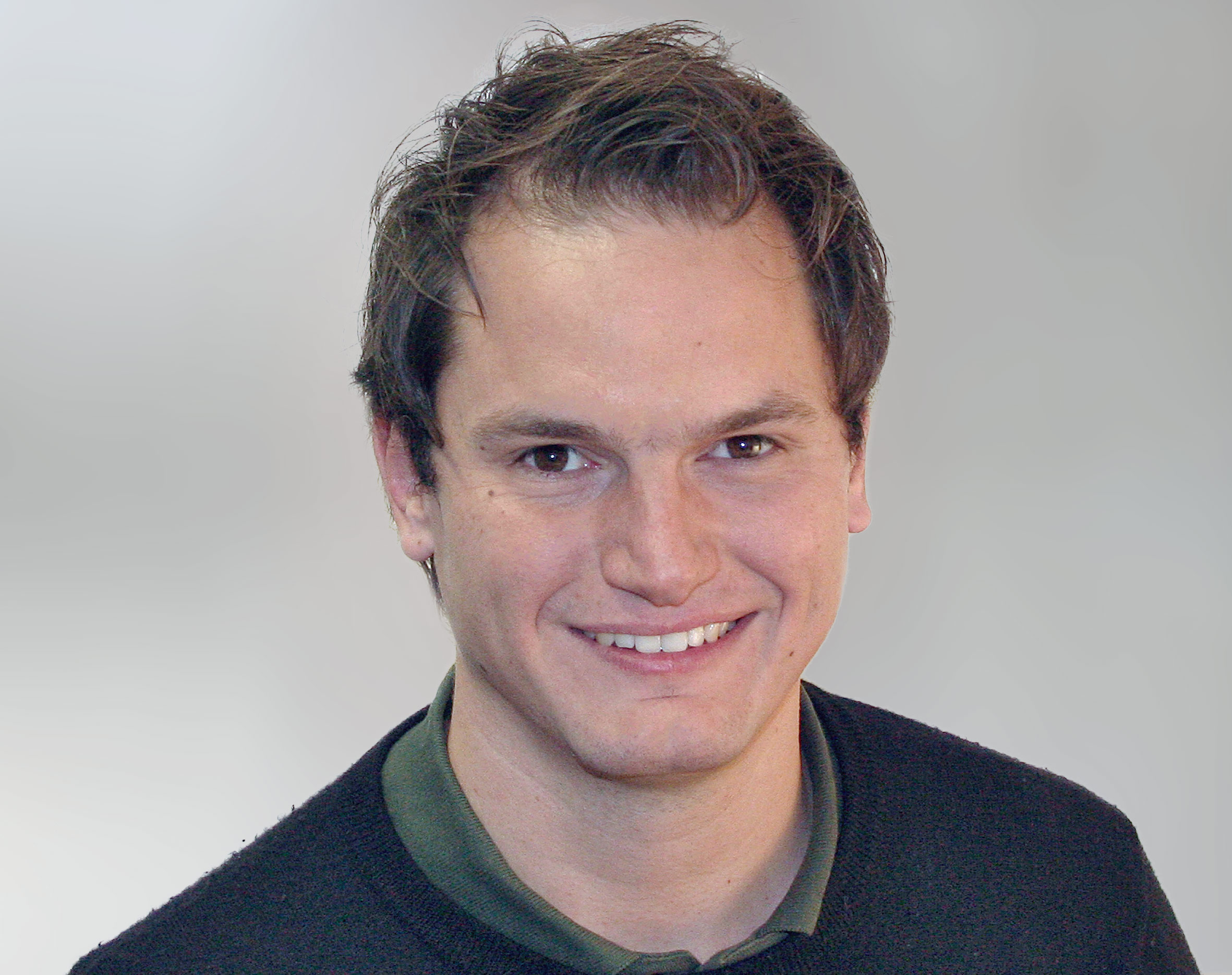 Dr. Folker Wientapper
Research & Development, Founder, deep tech expert.
Dr. Wientapper has a talent for algorithms and math. He is an intriguing analytical mind, and has a long-term experience in machine and computer vision. His focus are hard notch computer vision topics and industry problems – knowledge and experience which shapes our industrial lead technology.

High-Tech Gründerfonds (HTGF) is a seed investor that finances high-potential, tech-driven start- ups. With three funds and an international network of partners, HTGF has already helped forge 500 start-ups since 2005. Driven by their expertise, entrepreneurial spirit and passion, its team of experienced investment managers and start-up experts help guide the development of young companies. HTGF's focus is on high-tech start-ups in a range of sectors, including software, media, internet, hardware, automation, health care, chemicals and life sciences.

Fraunhofer is Europe's largest application-oriented research organization. Their research efforts are geared entirely to people's needs: health, security, communication, energy and the environment. As a result, the work undertaken by its researchers and developers has a significant impact on people's lives: ›We are creative. We shape technology. We design products. We improve methods and techniques. We open up new vistas. In short, we forge the future‹.
Interested in what we are doing?
If you have questions regarding us, our technology, or if you are looking for opportunities to work with us, please write or call.
We are looking forward to hearing from you.
Looking for job opportunities in the growing Mixed Reality market? We're hiring and are looking for talents, students, young professionals and experts.