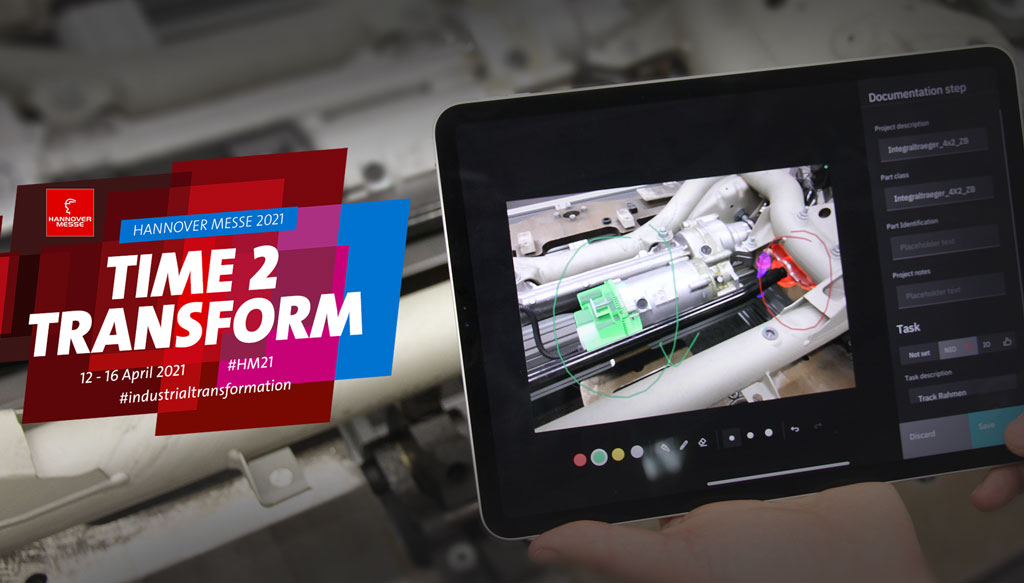 Join us at virtual event #HM21 when we introduce our new #AR solutions at one of the world's leading trade show for industrial technology.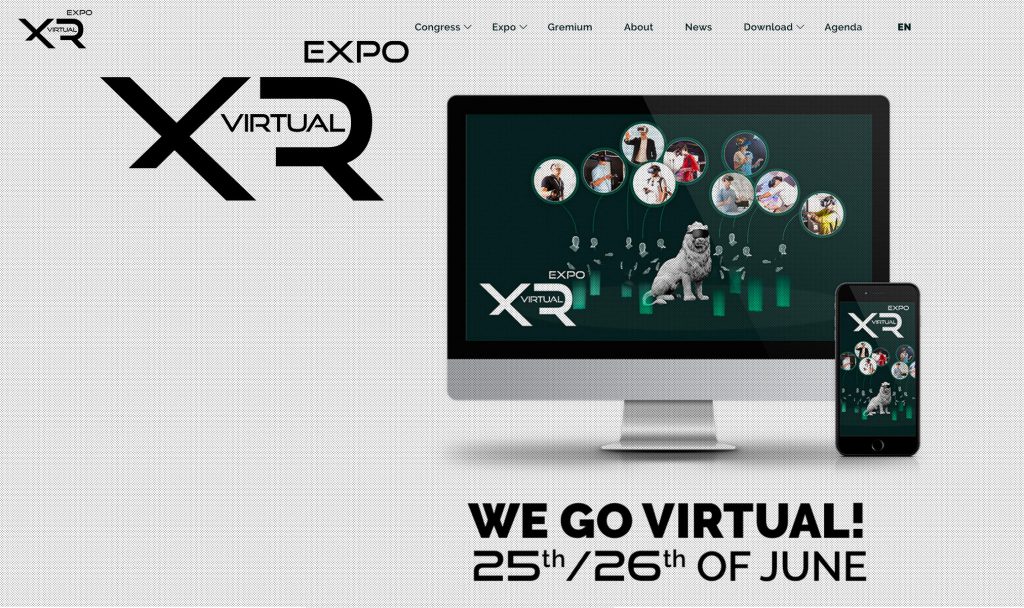 Talking #Tech and #Insights into the current VisionLib SDK and future developments behind VisionLib's "assistive Computer Vision" technologies at XRExpo Online Event.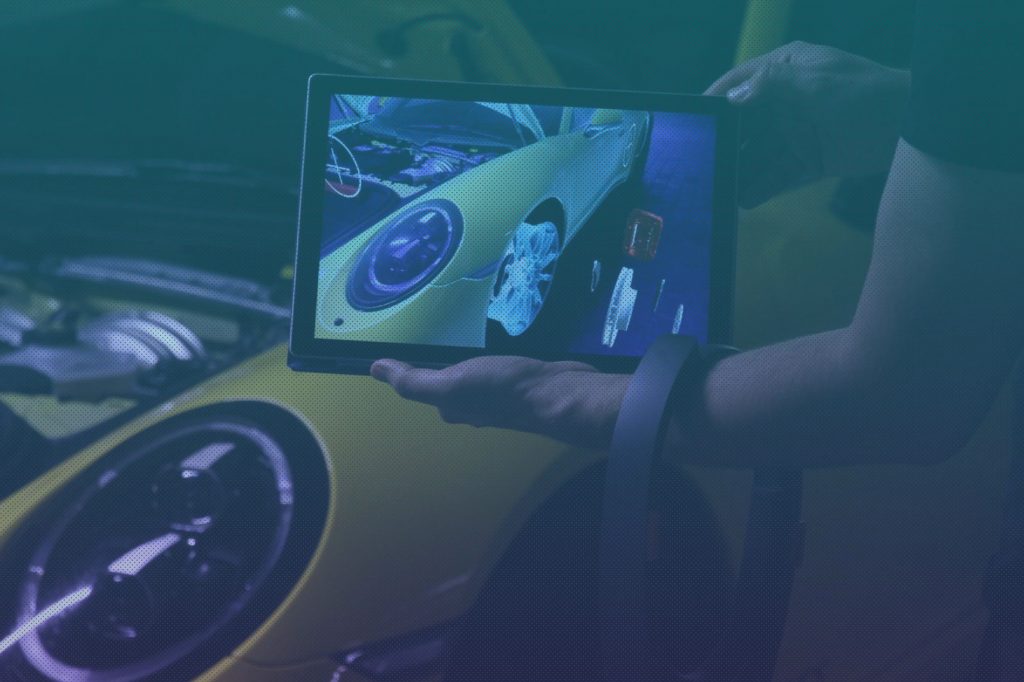 About the State of #AR and #XR: Impressions from AWE Online and VRAR Global Summit Online.