Try VisionLib's AR/XR object tracking without coding. Install our demo app and test it tracking our paper-crafted do-it-yourself objects.
The app is available on Android and iOS.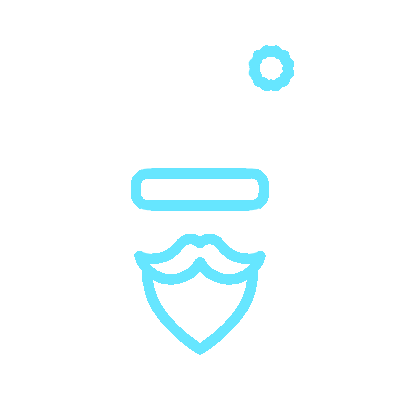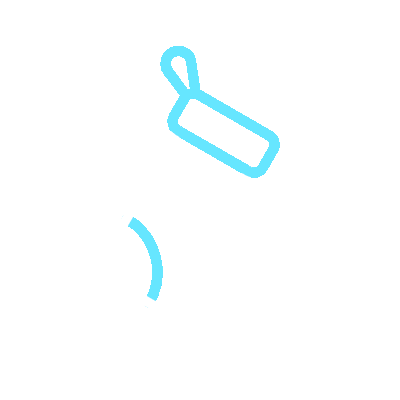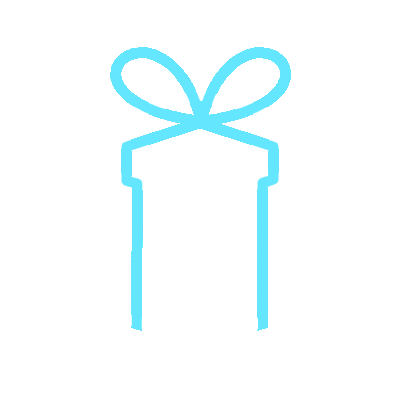 One of the lucky people who got our ceramic cup? Select it in the menu to open our X-mas 2021 Special. Got no cup? Download a substitute object for testing.
Try VisionLib Augmented Reality Object Tracking – 
Without Writing a Single Line of Code.
Track objects in Augmented Reality with ›Model Tracking‹ from VisionLib, a tracking SDK built for industrial AR/XR apps.
Test & explore VisionLib 's tracking performance with this app, without being a developer. Without writing a single line of code. This companion app illustrates the SDK's tracking capabilities right away.
Explore unparalleled augmented reality object tracking, with enterprise-grade tracking techniques. Swipe through the demo app and dive into several augmented views for the two predefined objects.
Read on and learn how to get started.
VisionLib is a multi-platform tracking library for enterprise augmented reality applications. Its Model Tracking combines CAD with image processing and brings true 3D object tracking to mixed- and augmented reality applications
VisionLib's object tracking enables a broad usage of AR for a variety of industries across the value chain: from prototyping & production, over maintenance & training up to automated inspection systems & quality control.
The app currently supports two objects: One is the "VisionLib Mini Car." You can create it yourself out of paper. The second object is the Visometry ceramic cup, which is one of our trade show giveaways. 
Of course, you can track many more custom objects with VisionLib. Only for this demo app we have limited the selection of objects.
Download & Create VisionLib's D-i-Y  Tracking Object.
Meet Mini Car. A D-i-Y Papercraft Tracking Target for Tracking Tests
To get started, all you need is the DiY fold sheet of our paper-craft car. Print it and follow the instructions to create your physical 3D object from it. Download the PDF, get it here:
Then, install the VisionLib Demo app on your device. Open it, press ›Start augmented Reality‹ and aim the device camera at the DiY tracking target.
Craft & Augment Your 3D Tracking Object.
Model Tracking is premier object tracking for Augmented Reality. It works with Computer Vision by matching a digital 3D model with its actual physical object. Create our do-it-yourself 3D object from the printed paper sheet and test VisionLib: Print it, fold it, augment it. Here is how.
Tracking for Industrial Augmented Reality.
Ready to create AR/XR applications yourself?
Start integrating VisionLib into on projects, without obligations. Get a trial and test VisionLib within 30 days. Download now or contact us at sales@visionlib.com. 
Privacy & Legal Information About the App.
This app and its content is copyrighted by Visometry GmbH.  Learn more about data privacy,  or terms of use in the app's EULA at › App Legals & EULA.