Try VisionLib's AR/XR object tracking without coding. Install our demo app and test it by tracking craftable do-it-yourself paper objects.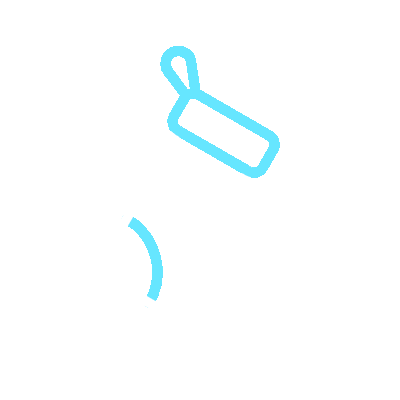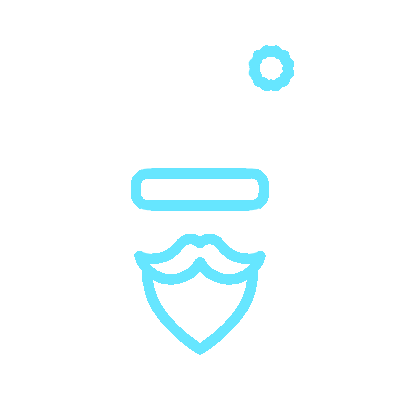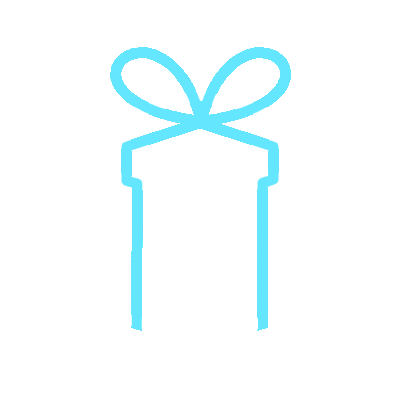 Select ›Truck AR‹ in the menu to open our X-mas 2022 special. Make sure to get your paper-craft fold sheet to create the truck.


Try VisionLib Augmented Reality Object Tracking – 
Without Writing a Single Line of Code.
Track objects in Augmented Reality with VisionLib's ›Model Tracking‹. Test and explore the SDK's performance with this app – without being a developer, without writing a single line of code.
This companion app lets you experience VisionLib's enterprise-grade object tracking, using 3D demo objects you can create from paper: track them, swipe through demo scenes and explore several augmented views.
Read on and learn how to get started with demo objects that you can craft from paper.
VisionLib is a multi-platform tracking library for enterprise augmented reality applications. Its Model Tracking combines CAD/3D models with image processing and brings true 3D object tracking to mixed- and augmented reality applications
The SDK is designed for industrial AR/XR apps and enables key enterprise AR use cases: from prototyping & production, maintenance & training up to quality control.
The app currently supports three objects:
›VL Mini Car‹ – the infamous paper car, used for all SDK examples
Visometry's ceramic mug – an event give-away
›Visometry Truck‹ – another event giveaway
Note, that you can create all objects from paper yourself. Find all you need below to get started.
The demo app supports only predefined objects, but you can of course track your own custom objects with VisionLib – that's what the SDK is made for. Get your own XR project quickly started and learn how to use VisionLib in Unity.
No time for crafting? Try tracking virtual 3D test objects (open this link on a second screen, not on your mobile).
Download & Create d-i-y Paper Objects for  Tracking
Create 3D Objects from Paper: Get VisionLib's d-i-y Paper-craft Tracking Targets
To make it easy, the companion app uses 3D objects you can create from paper. Download and print the fold sheets. Follow the instructions to create a physical 3D object from it.
With the app installed on your mobile phone, open it and select a scene matching your crafted object. Then aim the device camera at your d-i-y tracking target and follow the instructions. 
Craft & Augment Your 3D Tracking Object.
Model Tracking is defacto-standard for tracking for tracking objects in Augmented Reality: To this, computer vision algorithms match a digital 3D model with its actual physical object.
With VisionLib's tracking objects, your all set: we offer the 3D model that match exactly to their physical counterpart. Get your own 3D object from our fold sheets: Print it, fold it, augment it. Its as easy as 1-2-3:
Tracking for Industrial Augmented Reality.
Ready to create AR/XR applications yourself?
Start integrating VisionLib into on projects, without obligations. Get a trial and test VisionLib within 30 days. Download now or contact us at sales@visionlib.com. 
Privacy & Legal Information About the App.
This app and its content is copyrighted by Visometry GmbH.  Learn more about data privacy,  or terms of use in the app's EULA at › App Legals & EULA.